Welcome to Jib Machine Records
Established in 2004 Jib Machine Records is an independent record label and music marketing company based in Cleveland, OH. Primarily grounded in rock music, the label has issued over 100 releases to date and distributes many third party labels as well.
The Jib Machine roster
Jib Machine's active roster is currently home to over 20 artists including Mike Onesko, Slammin' Gladys, Nihilistics, Hostile Omish, Eli Fletcher, J TEMP 13, Hawkan Englund, Darkening Skies, Gwazi, Messenger and more. Click on a profile for more info.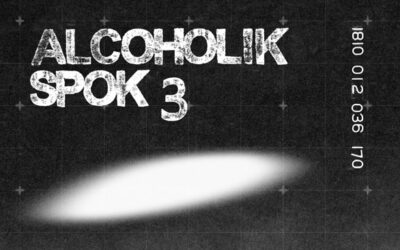 Originally formed in 2010, Alcoholik Spok is the brainchild of John Templeman (Hot Ham & Cheese, J TEMP 13, Gwazi) and Paul Resnik (Screwtractor, Nucleon.) After a ten-year hiatus, the Cleveland Doom Metal artists return with their third album appropriately...
SERVICES
Jib Machine offers a full range of services for bands and independent musicians including –
Physical & Digital Distribution
Music Marketing
Artist Consultation
Music Production
Music Placement
Product Duplication/Replication

Merchandise Creation & Sales
Find out more…